Welcome
Certified exhibition data you can rely on
Key figures for successful marketing
FKM is a strong partner for the exhibiting industry in Germany and the whole world – a partner which inspires confidence. For five decades we have supplied decision-makers in companies with certified exhibitor and visitor data for exhibitions in Germany. Because only facts are a solid basis for objective evaluations and decisions – this is how successful exhibitions are planned.
Find out more about the Society for the Voluntary Control of Fair and Exhibition Statistics, our services, our standards and our audit procedures.
Certified exhibition data is our trademark.
press & Knowhow
Stefan Dömelt
Hendrik Hochheim took over as Managing Director FKM on July 1. Harald Kötter retires after 25 years on the management board.
Stefan Dömelt
AUMA: Ifo study proves massive consequences for the entire German economy Permanent lockdown. Pandemic-related trade fair stoppage costs 40 billion euros so far.
Stefan Dömelt
In view of the declining number of infections, the German exhibition industry is in favour of developing a concept for the reopening of trade fair operations already now.
50 years FKM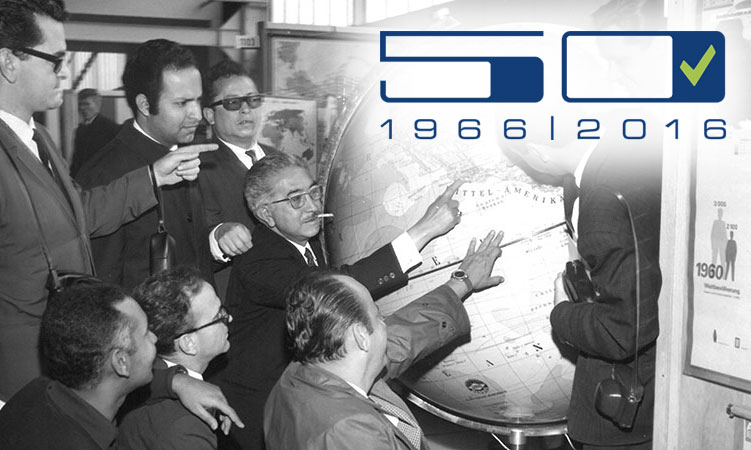 A partner to industry for five decades
In 1965, six exhibition companies agreed to set up uniform standards for determining exhibition statistics and visitor numbers, and in 1966 FKM was founded.
Read more of our story here.